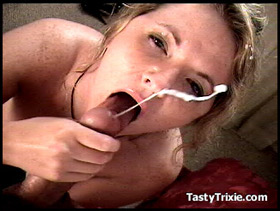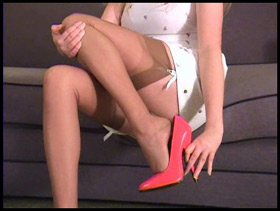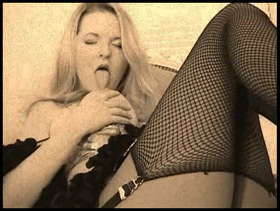 I constantly strive to shoot hot videos that are new, different, erotic, nasty, real, beautiful, entertaining, funny, and improve upon the quality and variety of our homemade porn collection. The support we get from member subscriptions helps give us the resources to make better, sexier porn!
Wondering what kinds of videos I make for my members? These free preview clips should give you a little taste of the sorts of homemade video porn I offer: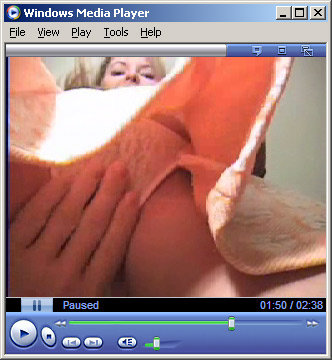 My videos are amateur in quality and very intimate, showcasing a variety of my real-life turn-ons: taboo role plays, old-fashioned teasing, explicit sex, and some unusual fetishes.