I perform live webcam shows for large groups of viewers with chat! My members get access to all of my shows PLUS hundreds of other cam shows for no additional charge.
My scheduled webcam shows are different from my voyeurcams; I don't "play" to the camera on our spycams -- those are purely voyeuristic so you never know WHAT will happen or when -- but during my shows you can count on me to show up on time, get dressed up, come into chat, and put on a sexy tease followed by showing off a lot of pink and usually masturbating.
Reduced-quality screen caps
snagged during my live shows: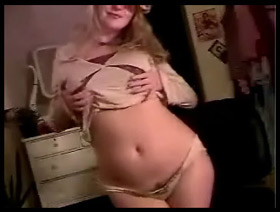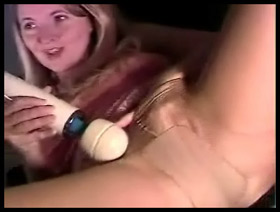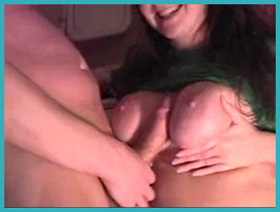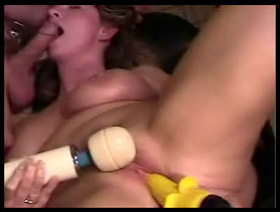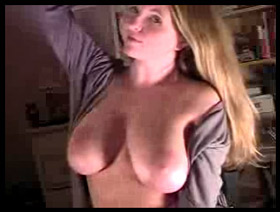 My webcam shows are a fun and provocative way to get to know me AND get off with me LIVE.
My spycams appeal to people in many different ways; some people are aroused by the taboo nature of peeking inside someone else's house while other people feel intrigued by making a quiet connection to people on cam without the obligation to interact.
I'm actually more of a voyeur than an exhibitionist, so I provide spycams mostly because they offer an experience to members that *I* value; I personally enjoy watching other people go about their lives. Watching my friends or strangers on cam comforts me, like turning the radio on late at night and hearing distant voices. It also makes me feel good to know there are people watching out for me all around the world.
I've been broadcasting 24/7 voyeurcams since 2002, adding more cams each year on different spycam sites featuring even MORE people's spycams which my members can access at no extra charge!
I am one of a only a SMALL handful of chicks with porn sites exhibiting tons of round-the-clock life cams - this is a special experience very few women offer! Many claim to have voyeur cams, but don't show their partners, only exhibit above the neck, or just aren't committed to doing more than the bare minimum. I'm addicted to lifecasting!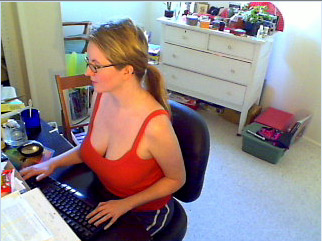 Trixie at work on WebWhore Headquarters cam.
Barring technical difficulties & times when we're not home, we have A DOZEN live webcam views into our home including multiple angles on our bed and home offices plus other living spaces (kitchen, bathroom, living room, etc.)!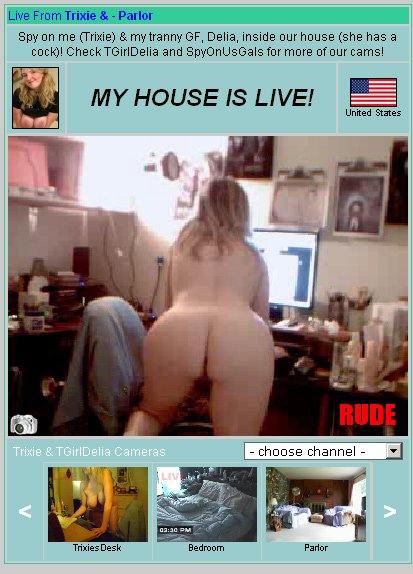 Example of my live cams on Rude
JOIN NOW to watch our LIVE house cams!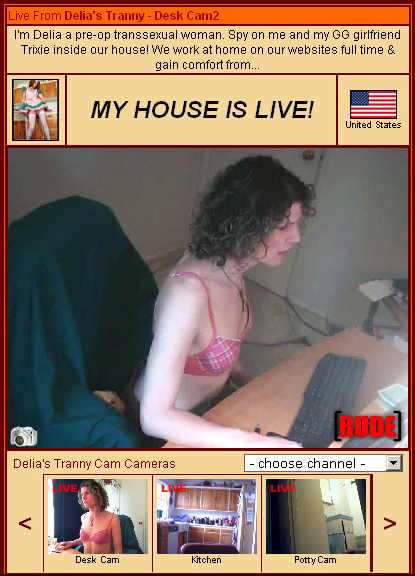 Example of MORE of our cams on Rude
JOIN NOW to watch our live house cams!

Example of our spycams on HouseCamz
Become a member to watch our webcams now!

Example of MORE of our cams on Rude
JOIN NOW to watch our live house cams!
You can watch us going about our lives and even having sex! All of the things people do at home, we broadcast live ON CAM!
See what my transsexual girlfriend Delia and I are doing right now!
Up to (or over) 100 amateur and pro-am voyeur cams
are live RIGHT NOW for my members!