BI ALL MEANS!
For those of you eager to see me pegging Tucker in our non-amateur porno movie debut together,
The Bi Apple will be available for purchase day-after-tomorrow
, and
Audacia
has been/will be blogging more about the movie, the filming of it, and posting interviews with people involved in its making.
A picture from before we got all sweaty: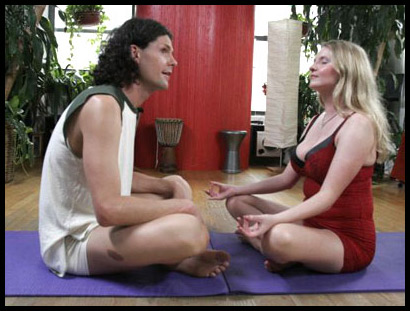 A picture from after I'd been sweating for a long time (it looks like I'm yawning but trust, I was far from bored):
Notice the large dildo in the harness on the floor? Tucker "noticed" it too.
Read more about the movie
on Eros-Zine
and
check out the trailer
if you didn't catch it before.
Labels: movies, PHOTOS, PORNOGRAPHY, webwhore insights